Sol-Geo Dormitory
Sol-Geo is the international residence located on East Campus primarily for international students admitted to the university. Students are generally matched with a roommate from a different country and are highly encouraged to live there for their first year of studies here. After their first year, students may apply for other residences or opt to live off-campus. In addition to the rooms, Sol-Geo offers a modern, clean, safe, and Wi-Fi-accessible facility that features a library, dance studio, common kitchen, two cafeterias, and various study halls and classrooms. Rooms accommodate two to four students with individual beds, desks, clothing cabinets and a shared in-room bathroom.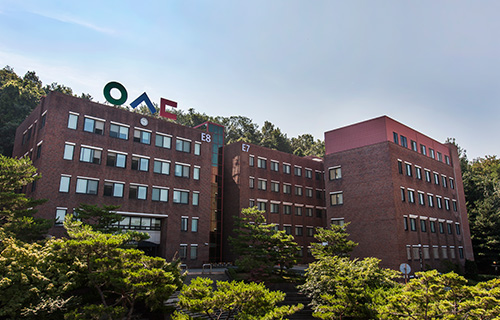 Sol-Geo Dormitory Rooms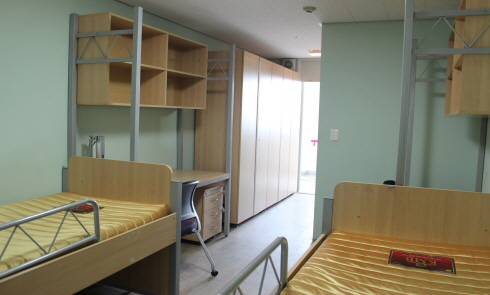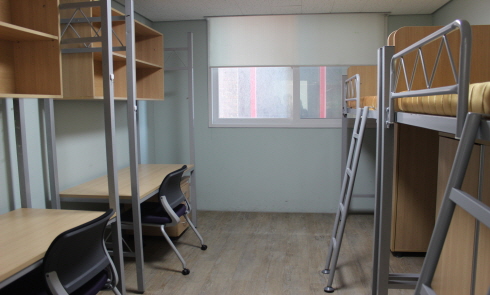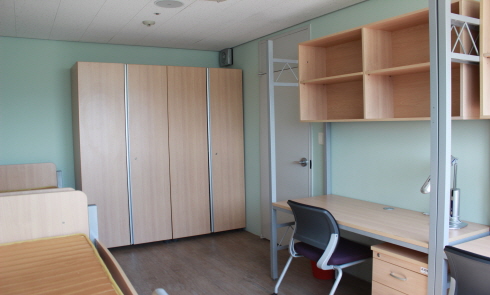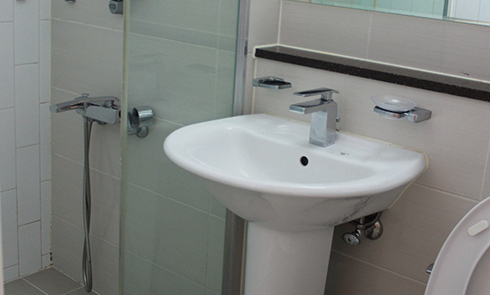 Sol-Geo Dormitory Facilities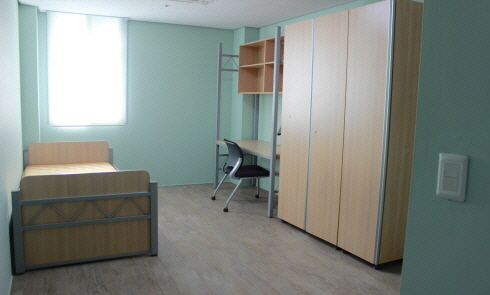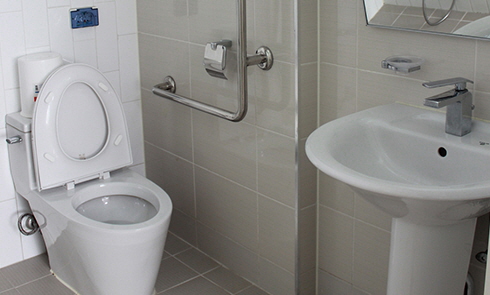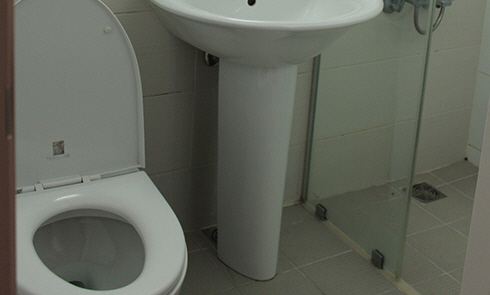 Sol-Geo Cafeteria
Woosong Campus Dormitory Cafeterias are open during the semester and exclusively serve a variety of food. Operating hours are displayed throughout the dormitories and at the cafeterias themselves. In the Sol-Geo dormitory complex are two cafeterias: Sol Kor-West & Sol East. So Kor-West serves Korean and western-like food items and the Sol-East serves food items especially for our Muslim students. Students are free to eat at any cafeteria on campus that they prefer.